Welcome

Whether you have never been to church or you have been hundreds of times or maybe you are somewhere in between, we invite you to get to know Life Empowerment Church (L.E.C.) and more importantly, to get to know Christ. Please take a few minutes to browse the site for more details about the various ways your life will be EMPOWERED.
Follow these Simple Steps!
1. Decide when you want to visit us.
Any Sunday at 11:00 a.m. and/or Tuesday at 6:45 p.m. (Check out our calendar of events)
2. How to get there Directions to Life Empowerment Church

We don't worship in a traditional church building. We worship on the campus of Bear Valley Elementary School. It's a school during the week but a church whenever we are on campus.
3. What to wear:
As a contempary non-traditional church, we do not focus on how people are dressed. You don't have to dress up, wear what is comfortable.
4. What about the children?
Children are welcome! Our highly qualified staff are prepared and will help your children experience God at their developmental level. Families can choose to place their children in an age specific ministry or to have them worship in the regular service.
5. What happens when I walk through the door?
We are going to welcome you – probably with a hug or a warm handshake. We are a growing culturally diverse congregation.
6. Do I have to participate in the service or in the offering?
Some people stand up and some people stay seated during the singing portion of the service. We recognize that this may be a new experience for you and promise not to judge you. Therefore, the amount of participation by you is based upon how the Lord leads you. During the service we acknowledge our guest to make them feel welcome and we provide them with information about our church.
7. What should I do at the end of the service?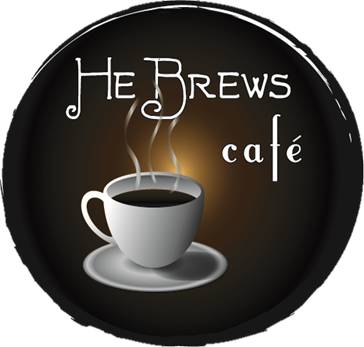 Go to the VIP reception area (all 1st, 2nd, or 3rd time guests) and grab a light refreshment. We encourage you to connect with other attenders/members. Pastors Marcus and LaTerra will be at the door to say hello. If our service spoke to your heart, ask them about the many ways to continue this adventure. Also, don't forget to pick up your children if they attended Children's church.