We're here to partner with you and like you, we believe your children are important! Our Children's Ministry staff create an atmosphere of learning and fun. Kingdom Kidz and M'powered will keep your children engaged and having them wanting to attend church every Sunday!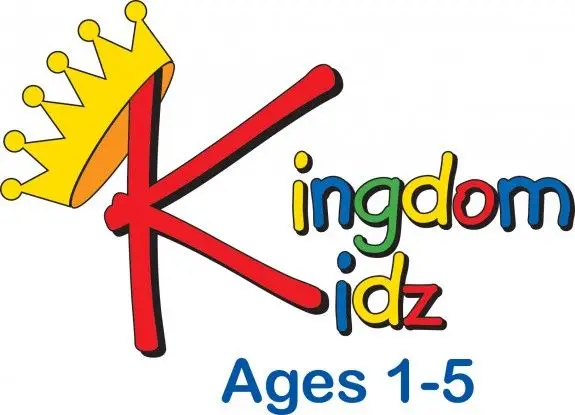 What would happen if you found out about God so early in your life you never lived a day without believing that He really loves you? Before a child turns 6 years old, we have the chance to make a first impression of the heavenly Father in such a way it makes a lasting impression on the heart of a child. It is our goal to help your kids understand that: God Made Me, God Loves Me, and Jesus wants to be my friend forever. Our incredible volunteers, teachers and staff make this an incredibly joyful place for everyone.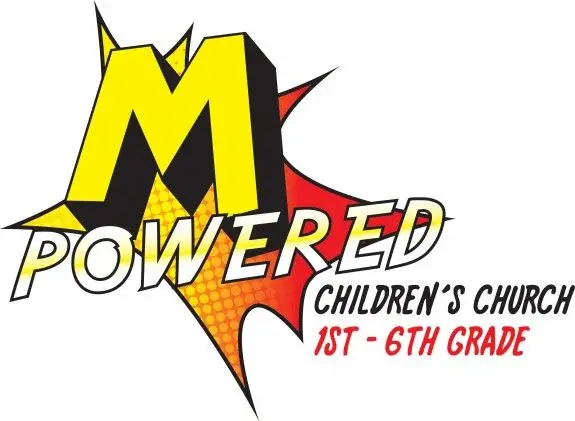 M'Powered Online Church
Due to the COVID-19 Pandemic, children's church temporarily closed. The children's church has been restructured and we now have online children's church. The children have made a lot of adjustments during this pandemic and as much as they have had to find stability and structure, their spiritual development remains significant. Our online church provides an opportunity for the children to reconnect with others, rebuild their spiritual community, have fun, and grow spiritually. The online experience entails zoom hang outs and get togethers, YouTube videos, and assignment/activities. Children will have an opportunity to compete with for prizes and awards. We look forward to empowering the children for spiritually success!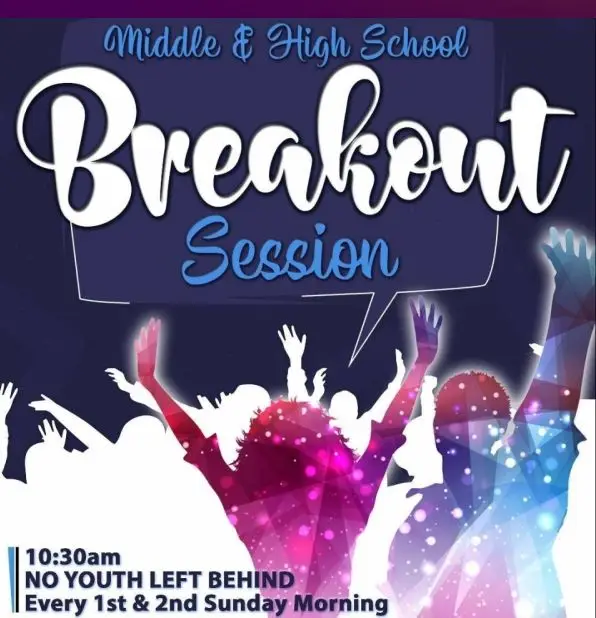 This relevant and contemporary ministry speaks the language of today's Christian youth. In "their" environment, each is able to be themselves while connecting with God and to one another. The atmosphere is set for any youth to be authentically loved, encouraged and empowered for LIFE…
Kingdom Builders (Youth Ministry) usually meets on the 1st and 2nd Sunday of the month. Sometimes, due to special events, KB may meet on another Sunday in the month, but the
Calendar of Events
will be updated at least a month in advance for most changes.
All Middle and High Schoolers are joining together for a day of church and laughter on February 16! Join the youth for their Sunday worship service and then have some fun and exciting times bowling. Round 1, located at Moreno Valley Mall (22500 Town Circle, Moreno Valley, CA 92553) is where the competition and lit times begin to drip! Don't miss out on an opportunity to build friendships and make great memories! (click on the flyer above for more info)